Buy :
We offer all types of minted and cast gold/silver bullion bars and coins with best price to the customer.
Of all the precious metals, gold is the most popular as an investment. Investors generally buy gold as a hedge or harbor against economic, political, or social fiat currency crises (including investment market declines, burgeoning national debt, currency failure, inflation, war and social unrest).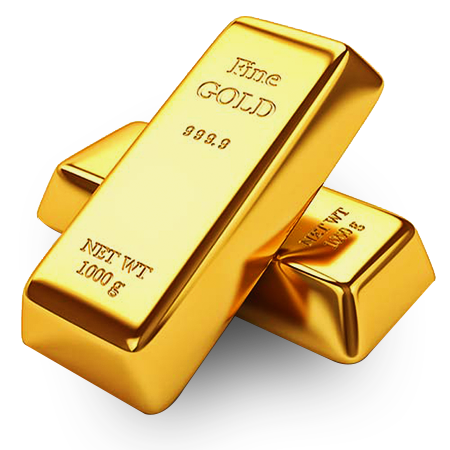 Gold bars
gold coins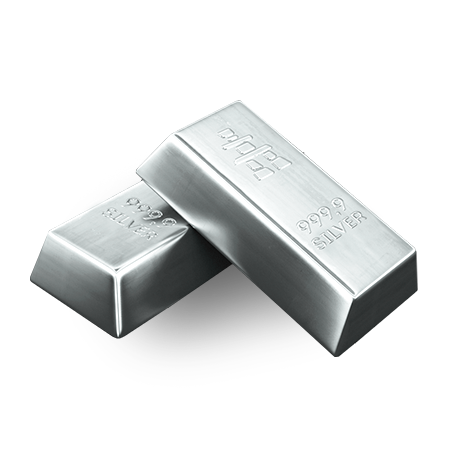 silver bars
silver coins
jewellery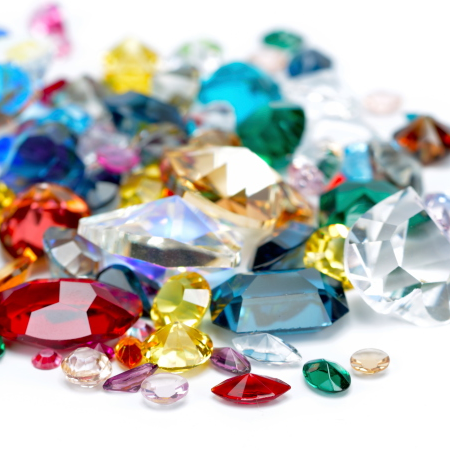 gemstones
Sell :
We offer best price and service for all gold/silver items with instant cash payment
If you are interested to sell your old gold or platinum jewellery, gold coins or gold scrap, Muscat is the best option you can find in Dubai.
We buy
Gold/silver scrap bars
Gold/silver jewellery (9ct-24ct)
Coins, Kilo bar, Tola bar & other Bullion bars, etc.
From 9 am to 9 pm on working days
EXCHANGE :
We are dedicated to offer the most competitive prices on scrap or exchange with kilo bar, tola bar, jewellery etc. as per the customer requirement.Feel free to come for an appraisal just to compare with other places.
From 9 am to 9 pm on working days